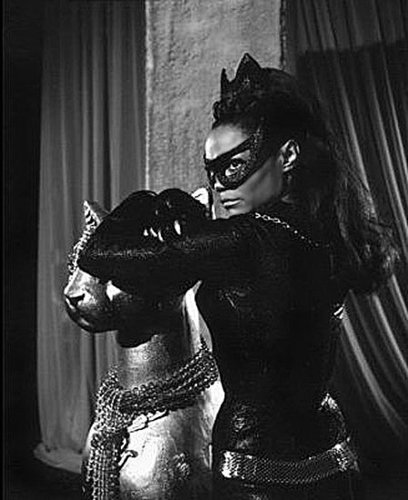 Eartha Kitt (January 17,1927 - December 25,2008
no other woman has inspired me like Eartha Kitt. Her sultry style and feminism showed the world how sexy Black Women really are. Eartha was sexy never trashy and she carried herself like a queen.She was a multi-talented singer, dancer and actress. From Catwoman to " Santa baby", Eartha won the hearts of many.
Eartha you will be greatly missed, you truly are a legend.